Arrive comfortably
How to get to the Hotel & Spa Der Steirerhof Bad Waltersdorf
You do not have to travel long to be far away from the excitement of everyday life! The Steirerhof and its people. Tthey make this house with its unique location and all its comfort to a haven of relaxation and inner peace, loving attention and a good life.

To come to us in the Steirerhof Bad Waltersdorf means recovery from the beginning. Let go. Breathe. To let yourself fall. It is only the inner distance that gives us new strength and energy - and not the number of kilometers traveled ...
Germany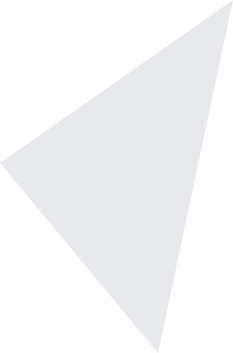 Plan arrival
Travel comfortably and easily by car or by public transport such as bus or train.
How do you wish to arrive at Hotel & Spa Der Steirerhof?
With your own car:
From Vienna or Graz use the A2 South motorway until the exit for Bad Waltersdorf/Sebersdorf, then drive 5 mins through the town of Bad Waltersdorf. Go left at the first roundabout after the OMV-Petrol station. Drive straight up the hill, passing the Thermal bath. Der Steirerhof lies on the right hand side at the top of the hill with an undisturbed view over the whole valley. The exact details you can gain from using this Route planner.
Without car:
If you live in the vicinity of Vienna or Graz, we would be happy to pick you up by taxi from your own house door. We will you inform about the transfer prices.
By train:
Destination station: Bad Waltersdorf.
We will pick you up from the station free of charge. Inform the reception team of your arrival time.
With the car/sleeper train:
Destination station: Hauptbahnhof Graz. Then follow the A2 (direction Vienna) exit Bad Waltersdorf/ Sebersdorf
By plane:
Graz Thalerhof or Vienna Schwechat. The hotel will help you to organise the transfer for you.
Distances:
from Vienna 120 km
from Graz 65 km
from Salzburg 360 km
You may also be interested in: