Wine cellar
Selected by our sommeliers exclusively for you!
In our in-house wine cellar we keep over 300 handpicked top wines ready for our guests. The emphasis lies on Austrian wine, especially Styrian wine has developed from a secret tip to a highly acclaimed specialty.
Of course we also have top international wines - from New Zealand to France, Spain and Italy - in our assortment. Wines from the most diverse vintages, small and large bottles (0.375 l to 3 l) as well as wine rarities are selected exclusively for you by our sommeliers.
As a wine accompaniment we also serve you open wines, in which you can literally see the power of the sun in the glass and taste on the tongue.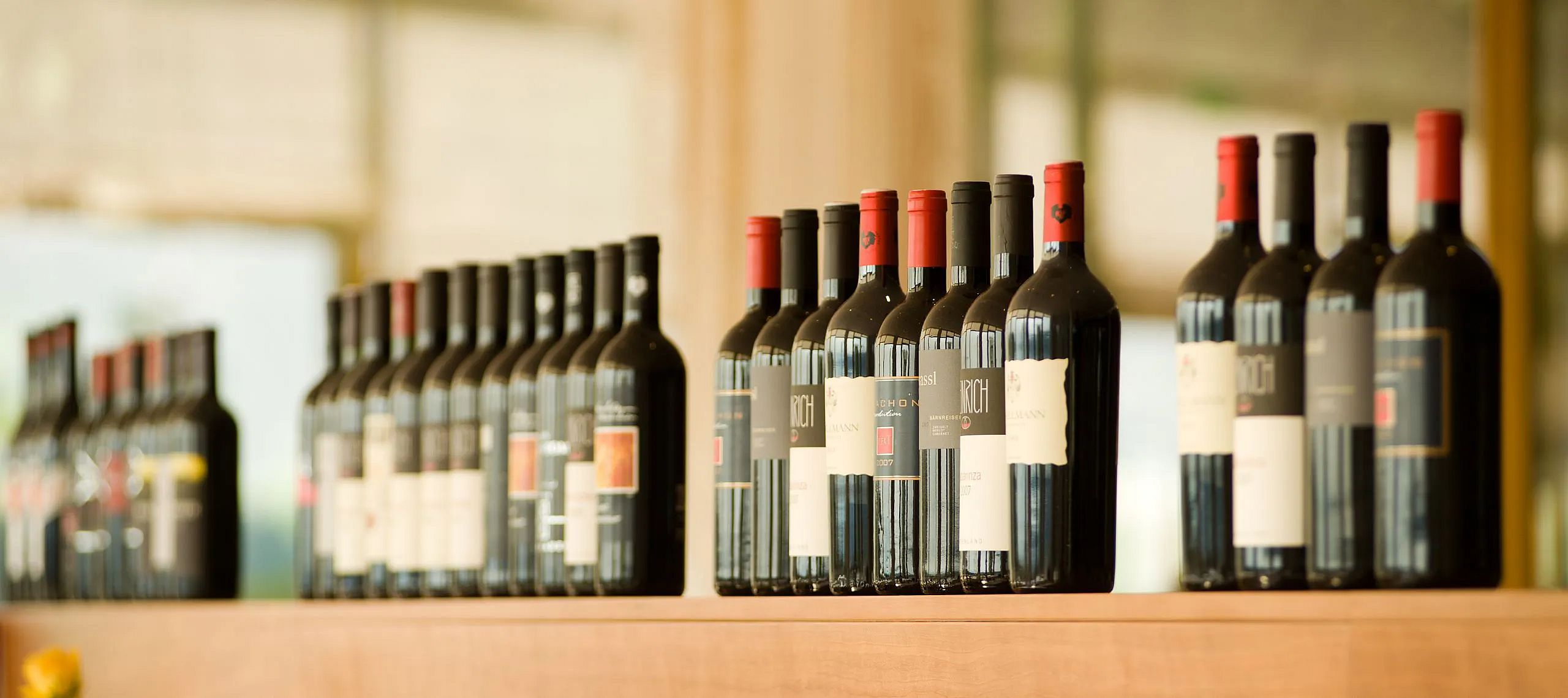 Wine consultation is very important theme in the Steirerhof!
In 2010 we received the Vineus Wine Culture Award in the hospitality sector and were voted "Best wine hotel in Austria". We are very proud that our efforts for the "wellbeing" of our guests are still appreciated.

Our sommeliers advise our guests expertly and pass on their knowledge at the weekly wine tasting. You are welcome to take some wines with you from our wine shop to special prices.
You may be also interested in: